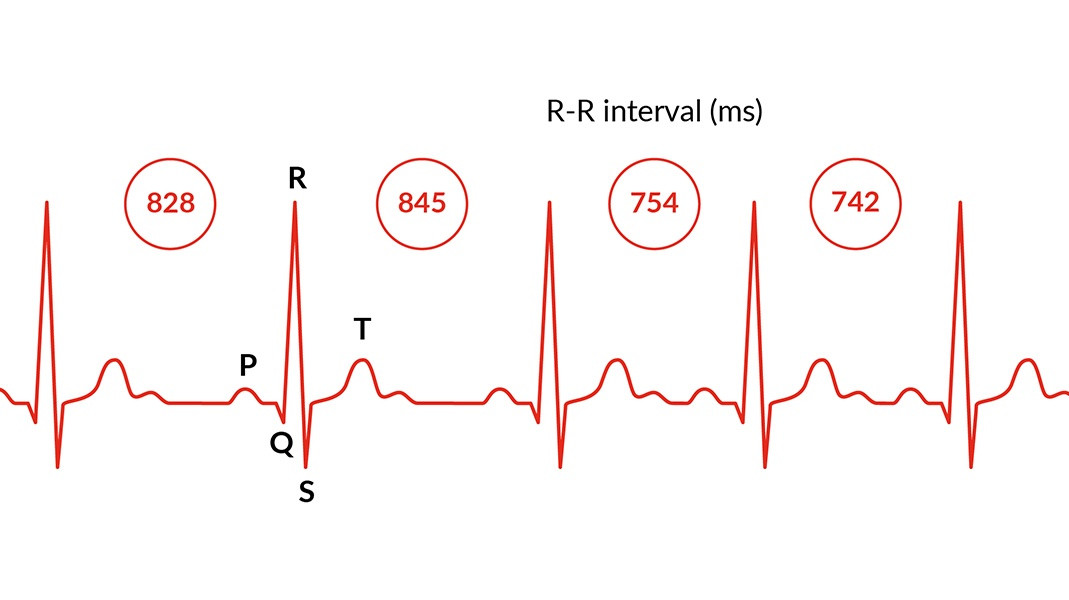 Researchers from Vall d'Hebron, the Universitat Autònoma de Barcelona (UAB) and the Universitat Politècnica de Catalunya BarcelonaTech (UPC) recently performed a study which assesses the use of a mobile app to explore heart rate variability (HRV) and whether it is associated with symptoms of Myalgic Encephalomyelitis (ME) / Chronic Fatigue Syndrome (CFS).
The study looked for differences in heart rate variability and ME/CFS symptoms experienced by men and women. This parameter is closely related to heart rate, that is, the number of beats per minute of the heart. However, the time that passes between two consecutive beats is not always exactly the same, and small differences can be detected: this is what is known as heart rate variability (HRV).
In previous studies published in the Journal of Translational Medicine, HRV had already been related to the assessment of the severity of fatigue in women with ME/CFS. "Specifically, we had observed that this variability was lower in patients with ME/CFS, especially in the most disabling cases," explains Dr. Jesús Castro, coordinator of the ME/CFS laboratory of the Rheumatology group at the Vall d'Hebron Research Institute (VHIR). It is considered normal to have high variability, as it is an indicator of the proper functioning of the autonomic nervous system. "In this work we wanted to verify the relationship between HRV and the syndrome in both women and men with ME/CFS compared to healthy controls and its usefulness for monitoring patients," adds Dr. Castro.

The technology developed by the researchers consists of a chest strap with an electrocardiogram (EKG) sensor, connected via Bluetooth to a mobile app. The app recorded and monitored heart rate variability and shared the analyzed results with the medical staff who supervised the patients. After statistically analysis, the researchers were able to determine that the HRV data collected from the app could be used to predict how severe the ME/CFS symptoms were in some patients.
The results of the study were published in the journal Sensors.
With over 2 million people affected by ME/CFS in the United States, much more research is needed, as there is no cure and there are few effective treatments. The development of non-invasive medical technologies to help manage or diagnose ME/CFS are much needed.
Source: Analysis of Gender Differences in HRV of Patients with Myalgic Encephalomyelitis/Chronic Fatigue Syndrome Using Mobile-Health Technology