Director of Scientific and Medical Outreach, Jaime Seltzer of #MEAction, gave a talk on Wednesday during a session on "Big Data and ME/CFS" at Stanford University as part of the Third Annual Working Group Meeting on the Molecular Basis of ME/CFS sponsored by the Open Medicine Foundation.
On Saturday, September 7th, from 9 A.M. PDT the proceedings will be open to the public via live stream here.

For additional highlights of the conference proceedings please follow this twitter link.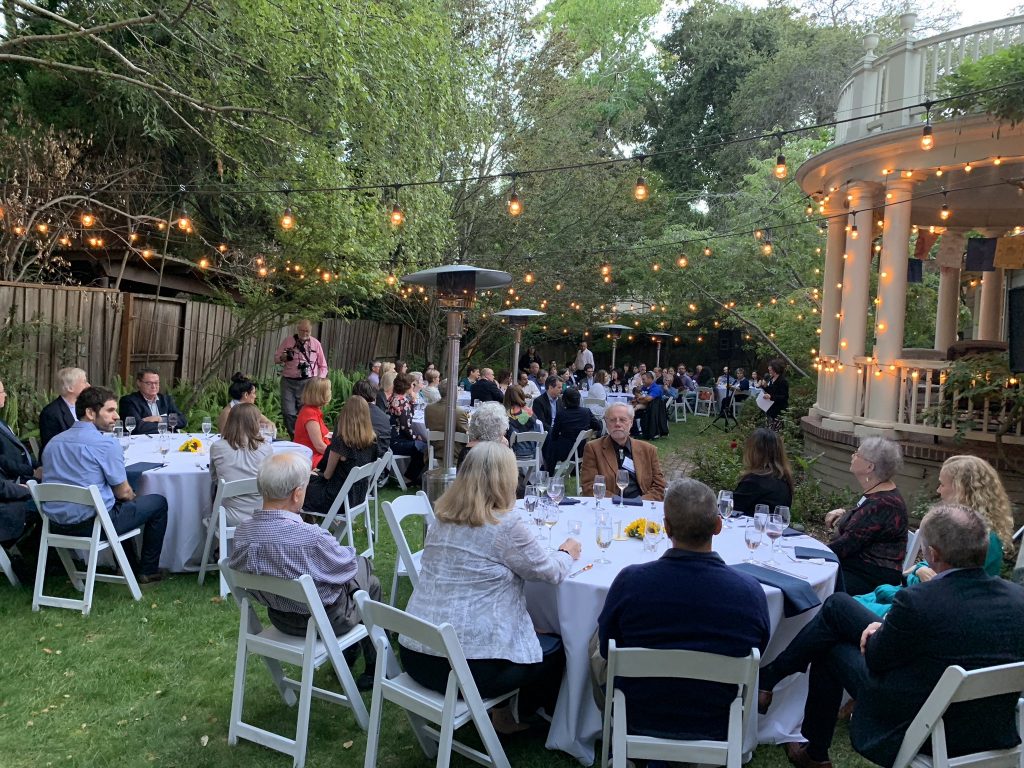 Update: Day three ended with dinner for the scientists and the OMF at Ron Davis and Janet Dafoe's home.
Source: Patient Registry is the Key to Achieving Big Data for M.E. – #MEAction